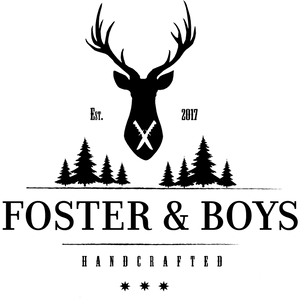 Please note: This is an electronic gift card and it will be sent to you via email. It WILL NOT be sent to you as a hard copy. If you would like a hard copy you can print the gift card once you receive the email.
To redeem the gift card - enter the code at checkout.
Gift cards are valid for 3 years from the date of purchase.